A
re you a woman over 40?
Do you feel tired in the morning?

Do you experience crashes of energy in the afternoon?

Do you become breathless during certain activities?

Do you feel sleepy after lunch?

Do you regularly get a foggy brain?

Do you decline an evening out because you prefer to crash in bed?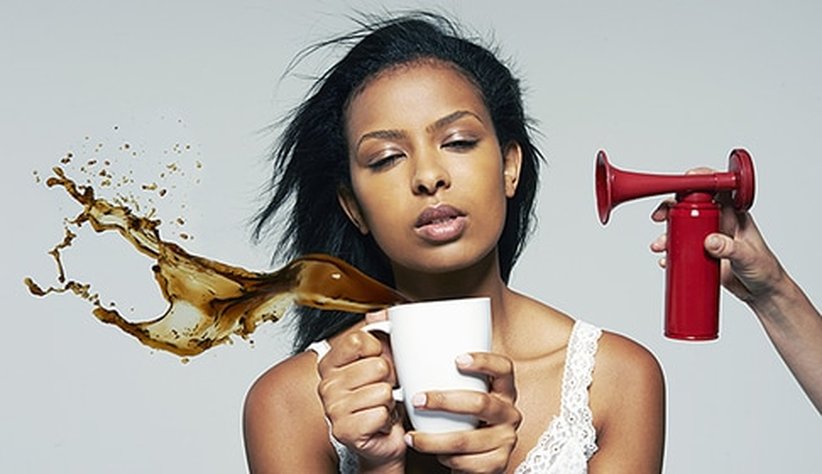 Taking care of your levels of energy is important, especially if you are a woman over 40!
"Being young and feeling young means being filled with life, with vibrant energy!"
Do you want more energy in your life?

Do you want to go about your day with more creativity and clarity?

Do you want to feel fully Energized, more Active and Alive?

Do you want to maintain a Young, Healthy Body and Mind?
Discover How Your Body can Rejuvenate with natural Lasting anti-aging solutions
in Seven Keys to Rejuvenate!
---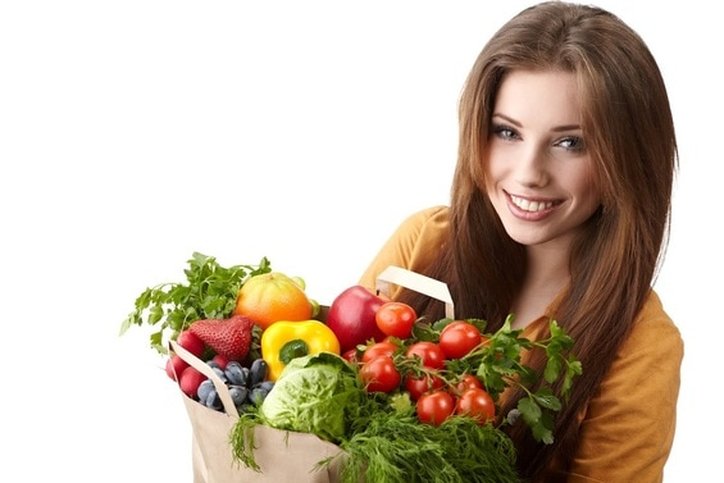 Is your body telling you that it is aging and out of whack?
Daily toxins, poor eating habits
and chronic stress affect our health and accelerate aging!
The good news? You can change things around!
You can Thrive in the second part of your life
when you Take care of Your inner Body
and reclaim The Health You deserve!


"Keeping your Inside world happy is the way to a happy, energetic and fulfilling life!"
Read Seven Keys to Rejuvenate and…
Discover ways to take control of your total well-being with natural solutions to boost your immune system, give you more energy and help you overcome health challenges.
Learn to protect yourself against chronic diseases such as cancer, Alzheimer's disease and heart attacks.
Explore the right ways to enjoy food and find out the latest vitamins and supplements to help you achieve maximum health.
Discover the benefits of herbal remedies
And HOW TO REVERSE AGING WITH NUTRITION
---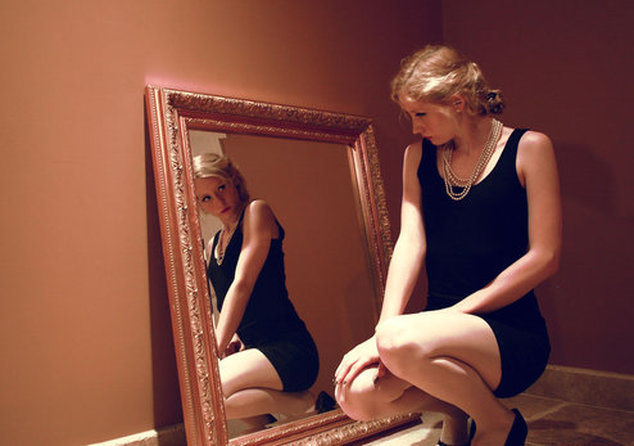 There is something that happens to women at some point after they turn 40…

The body doesn't lie and starts showing the changes in the face, posture and health.
However, why is it that some women seem to be 'affected' more than others?
A lot has to do simply with their attitude to age!
You have the Power to influence the way you are aging!
Do you want to become self-acceptant and grateful for your body?
Do you want to learn to raise your self-esteem?
Do you want to develop a healthy body image?
Do you want more body confidence?
Do you want to slow down the aging process?
Discover how in Seven Keys to Rejuvenate by
using The Hidden Power of Your Mind
To Reverse Aging
and Create the life you want !!
---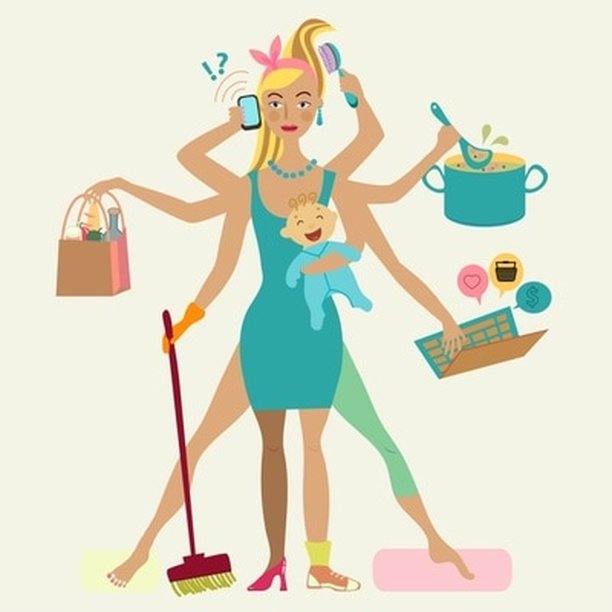 Did you know?
Women over 40 are even more susceptible to stress than at other time in their life
Chronic stress impacts your Health, from insomnia to weight gain and risk for heart disease
Stress impairs Your immunity, nervous and digestive system
Stress is a HUGE contributor to premature aging
Re-discover Peace in the middle of this Chaotic world,
come back to your core Happiness and Serenity
and slow down Aging.
Chantal spent time collecting all the information concerning stress management through her studies and research and decided to create her own stress management toolbox.
Now, you too can find and use the exact same Toolbox
to easily and systematically find peace and reverse aging successfully
in Seven Keys to Rejuvenate!
---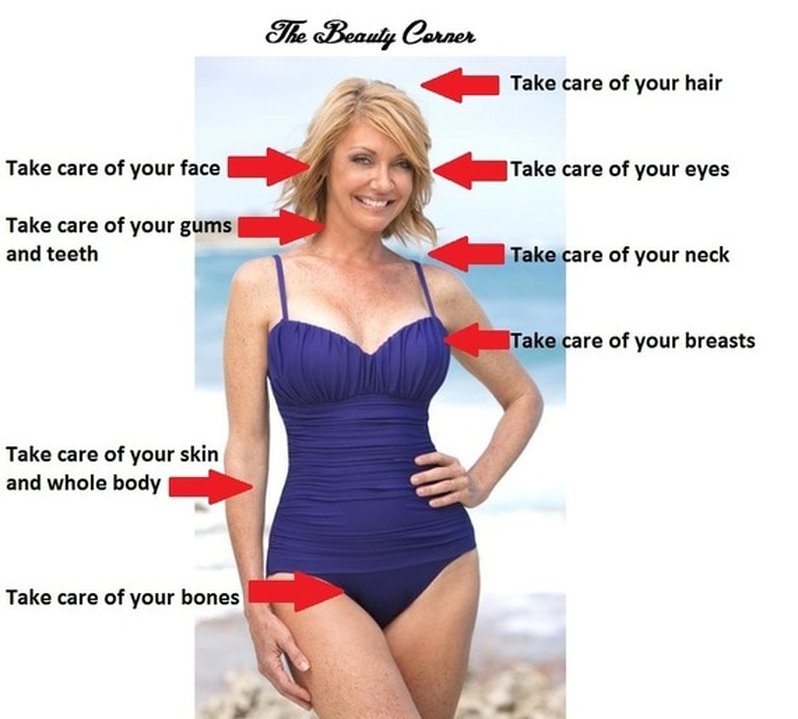 Are you spending a fortune on anti-aging creams without total confidence?
Do you know some beauty secrets for your hair or skin?
Have you ever created your own anti-aging products?
If you are a Woman over 40 looking for Natural ways to
Look after your skin

Take care of your whole body

Look and Feel younger

Keep Healthy as you age

Maintain your body parts healthy and beautiful

Erase wrinkles

Improve your hair condition

Not harm the planet with chemicals
If you've tried many products and don't get the results you want,

If you would like to be more in charge of your Health and Beauty,

If you are looking for ways to slow down the aging process,

If you prefer Natural products over man-made ones,

Find natural solutions in Seven Keys to rejuvenate
and create your own Beauty Toolbox and take care of all the parts of your body !

---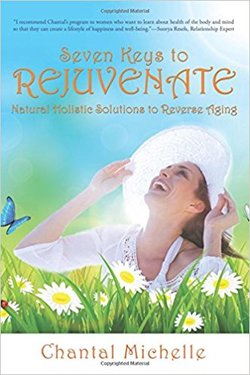 Seven Keys to Rejuvenate helps you…


Regain your energy so you can enjoy the activities and the people that matter in your life,


Balance your weight, be healthy, feel lighter and have a sharp mind all the time,


Develop a healthy body image by using your mind. You have the power to influence the way you age with your thoughts and attitude!


Re-discover peace in the middle of chaos, and feel more relaxed and totally rejuvenated from the inside out,


Create your own anti-aging toolbox by making natural anti-aging recipes and learning effective beauty techniques to keep your body looking young and healthy.

---